→  Launch of the latest issue of Migrant Journal at Tate Modern– 5th November 2018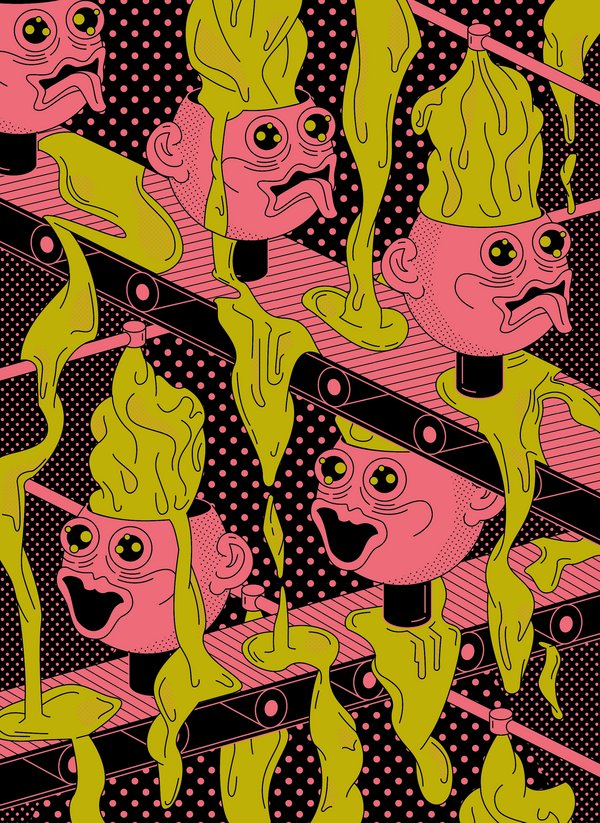 This journal touches all issues around Migration with the intent of analysing this concept with fresh eyes. The project started in 2015 and it's a six-issue magazine where each of them with a different look at the subject. This latest issue is called Micro Odysseys and explores Migration in a micro scale.
I got to know this project on Tate Modern's talks web page and it caught my attention for the strong design project that it is and the research and curation material that it represents.
Under the subject of Migration, the Journal tries to incorporate as many disciplines as possible, presenting the readers with photography, infographics, etc. The production process of this project is shaped horizontally between the design and the edition, in other words, the contents and design are worked in parallel.
The event was hosted by Justinien Tribillon the editor and co-founder of Migrant Journal, who presented the brand new issue and open the conversation around the process of making the magazine.
Secondly, was the time for Christoph Miler to present the design view and process of the Offshore Studio take on Migrant Journal. As art directors of the magazine, they primarily designed a typeface that would work as a recognizable icon. Other topics also mentioned were the creative process where the chosen colours. It always has the use of a main one that goes along with a metallic colour, reflecting the theme. This last issue's colour was the orange representing the sand and material — body ↔ research, laboratory. They developed the layout as an atlas trying to incorporate infographics, illustration and different photo formats, shaping the identity of every issue to meet the look of Migrant Journal.
Additionally, we could also hear the perspectives of two writers. Bethany Rigby and Crystal Bennes briefly presented the pieces they have produced for the journal and explaining aspects from the process of coming up with the idea and concept to all the research and development of the article. Crystal Bennes presented us with a beautiful research project that had a starting point in a book and ended up being a demand for a lost roman weed.
Moreover, we also had a chance to hear from Sim Chi Yin that contributed to the magazine with an article and photographs about a personal project that is still in development about the speed of erosion and the disappearance of sand as a natural resource that is overused.
→ It's Nice That — Offshore Studio's Christoph Miler reveals the ideas behind Migrant Journal